Hello there!
My name is Yiğit. I am a software engineer with a passion to learn new things and design cool stuff.
I am currently working as an Android Developer at Trendyol. Before that, I was working at Commencis. You can find my resume here.
What else ? Well, I love to run and occasionaly draw stuff. Running was once a goal for me to reach as an indicative to a healthier life but it became a habit I couldn't shake it off. Here is to the year 2017 when I ran every day (almost) and documented it. I still run of course. Just not everyday :)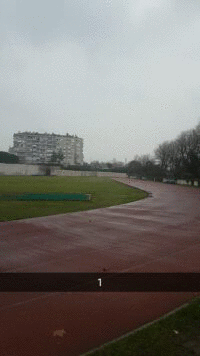 And of course, I love a good cup of coffee.
In this website you will hopefully see a glimpse of what I've been upto in my software career and the things I am curios to learn. I tried to take up writing about stuff many times but failed miserably. Believe me, writing this about me page surprised me, like a lot.